Missionaries serve a people group physically, emotionally, and spiritually. They work lovingly and tirelessly. There is little to no accolades for a missionary, so when you go on your next mission trip, think of a gift you can bring along for a local missionary and thank them for what they are doing each and every day!
Here is a list of gift ideas:
1. Journal
Many missionaries I know partake in journaling but don't always have access to quality journals. Take a few with you to give them an opportunity for recording their prayers, meditations, and keep records of their thought-life. Don't forget a handful of pens! Pens can be easily lost, so they would be great to include!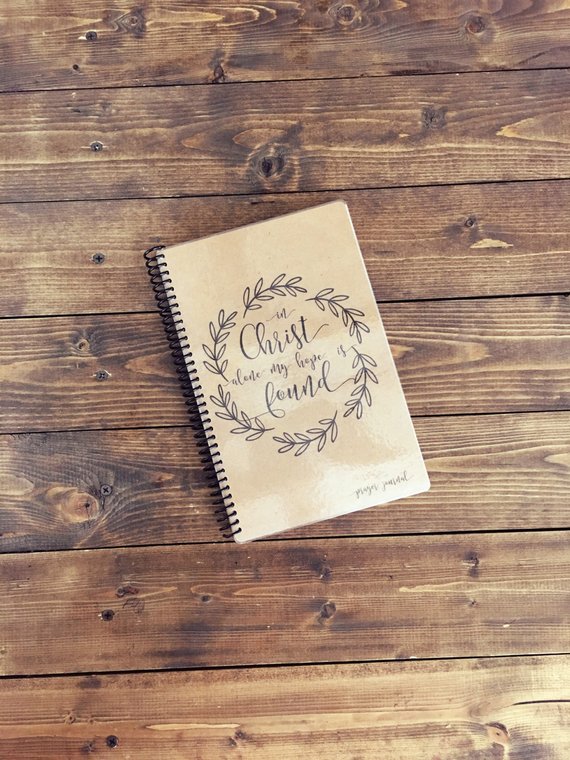 2. Favorite Candy
Depending on the location of the missionary, there isn't easy access to a lot of the luxuries we have. Even a bag of their favorite candy would make their day! Find out what candy they would love to enjoy and bring some along!
3. Coffee/Tea Mug
This is a thoughtful gift because there are so many ways to customize mugs. Have something written on the mug that would show your appreciation for the work they do or pick a mug with an inspirational quote for the hard days. Also, be sure to provide delicious coffee beans or tea bags they can use to fill it!
4. Backpack/Bag
Missionaries do a lot of traveling within the area they are stationed and could always use a great quality bag or backpack to carry their supplies. This would be a practical gift but also one they will love!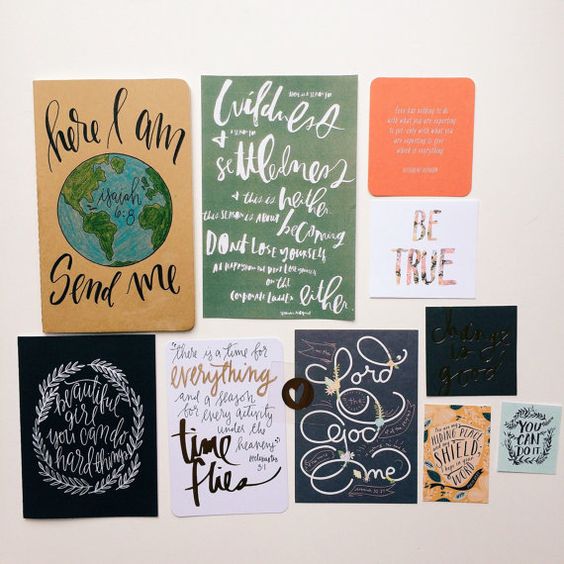 This gift set from Etsy includes a prayer journal, encouragement cards, and greeting card. Your missionary friends will love the thoughtfulness put into this gift!
6. Basic necessities
Find out what they are in need of and then provide for those needs. Maybe it's a new pair of shoes or a package of socks! Or maybe it's a tea kettle or other kitchen supplies. Ask for a list and then pick and choose what ones would be a good fit to bring along on your trip. Of course, they will appreciate anything you bring, but meeting needs before wants is always a must!
What gifts have YOU given missionaries that you would add to this list? Tell us in the comments!